Working Meeting of the IFNUL Team under the UNICOM Project
UNICOM ACTIVITIES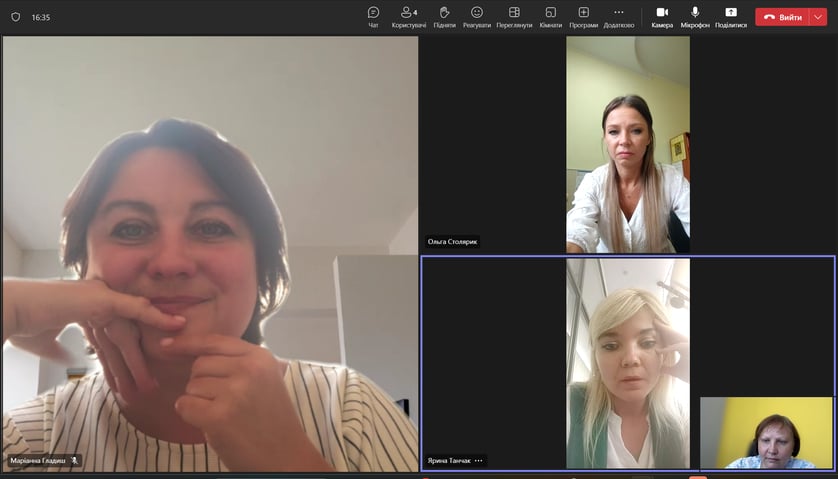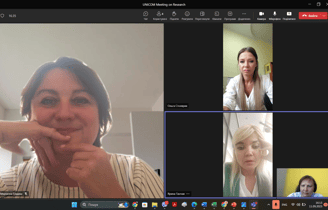 On September 11, 2023 the IFNUL team condicted the meeting regarding the organization of the research under the WP1 of the UNICOM Project and discussed the actual state of the submission of questionnaires, as well as possible ways for the publication of research results.
Erasmus+ project "Universities-Communities: strengthening cooperation" (UNICOM)
The Erasmus+ CBHE project "Universities-Communities: Strengthening Cooperation" has been funded with the support from the European Commission. The website information reflects the views only of the authors and the Commission cannot be held responsible for any use of the information which may be made of the information contained therein.
Use of website materials, reposting and dissemination are only for the free of charge usage with obligatory reference to the source website: wurces.org