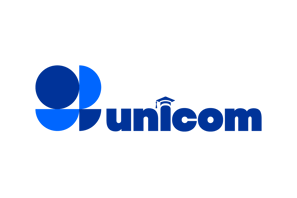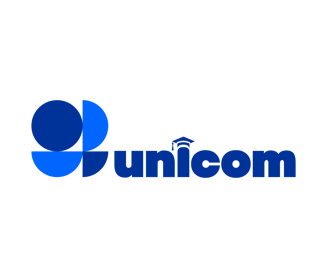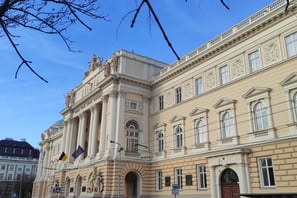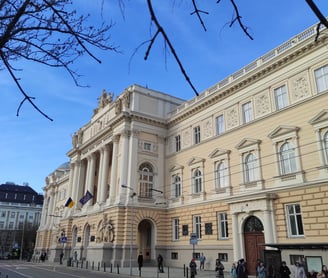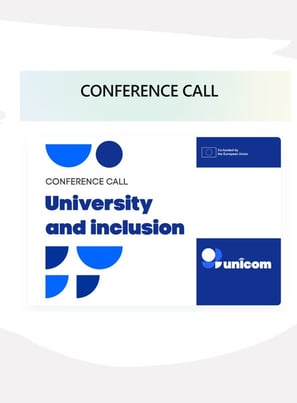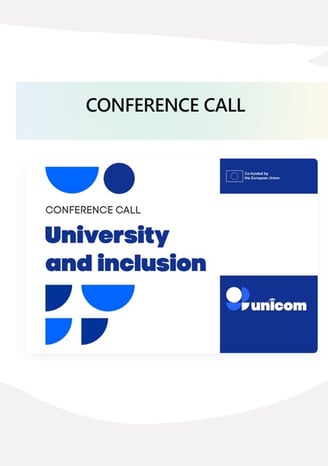 FIRST PROJECT DISSEMINATION CONFERENCE

RESEARCH ACTIVITIES ON THE THIRD MISSION OF UNIVERSITIES
UNICOM CONFERENCE "UNIVERSITY AND INCLUSION"
WHEN: 14-15 November 2023, Rome, blended format
TARGET GROUPS: representatives of HEIs, communities, social businesses, educational NGOs, think tanks and analytic centers
LANGUAGES: English, Ukrainian
To participate in the Conference please fill out a short registration form using a link
The conference will be on presence and online
The following sub-themes provide suggestions for how the conference theme might be approached:
University and Disabilities: Student's facilitation, Courses for teachers' educators, The University's role in assuring the accessibility to Higher education as a part of the Third Mission
University and Migration: The opportunities and challenges of dealing with cultural, social, economic, religious, worldview.
University and Aging population: Lifelong learning, Third Age Universities, Courses for Adult Population
University and Partners on ensure social cohesion and a sustainable society. The Role of NGOs, The Role of Municipality, The Role of National Agenci
Organising Committee:
Fondazione Sicurezza e Libertà,
DISFOR- Dep. of Education Sciences University of Genoa,
22spulber@gmail.com
Working meeting of the UNICOM Team, June 26, 2023
On June 26, 2023 the Lviv University UNICOM Team conducted a working meeting devoted to the discussion of the implementation of the project activities within the university. The topics addressed covered the work on UNICOM third mission survey, the UNICOM Workshop on third mission of universities, which will be conducted in the online format on July 10-12, 2003, and the organization of the study visits. The Lviv team focused on the research-related questions and the presentation of the University practices on third mission during the workshop.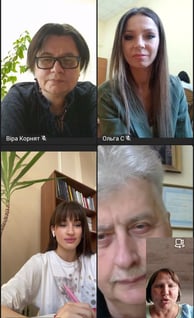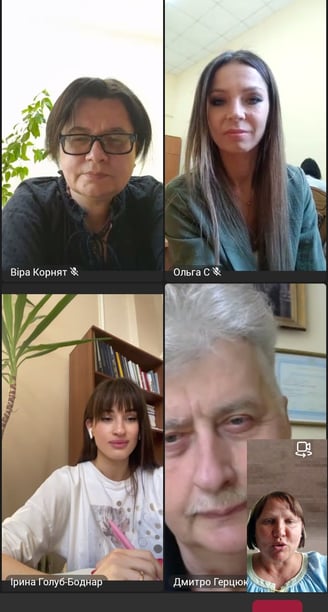 Working Meeting of the IFNUL UNICOM Team, March 30, 2023
On March 30, 2023 the first meeting of the UNICOM team at the Ivan Franko National University of Lviv took place, uniting the representatives of different university units, dealing with the realization of the third mission of the universities and cooperation between the University and communities. Project cooridnators Oksana Krayevska and Oksana Holovko-Havrysheva informed the staff members about the aims, tasks and main outcomes expected from the realization of this project.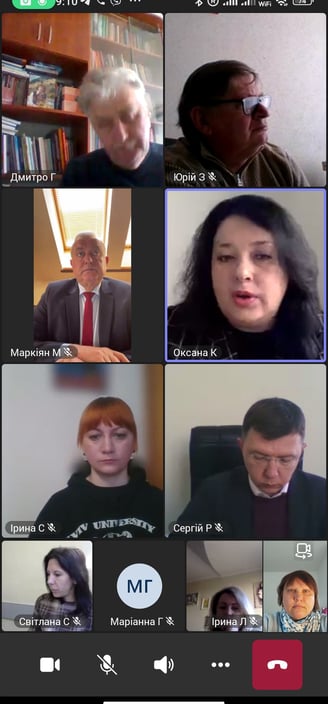 First UNICOM Kick-Off Online Meeting, February 1, 2023
During the first online UNICOM team meeting the project coordinator Diana Spulber (Unversity of Genoa, Italy) informed about the start of the UNICOM project after the grant agreement has been succesfully signed. The general project timeline with the regard to the deliverables and milestones as well as workpackages planned were discussed with the coordinators from the partner institutions.