STUDY VISIT TO LUND WITHIN THE UNICOM PROJECT
NEWSUNICOM ACTIVITIES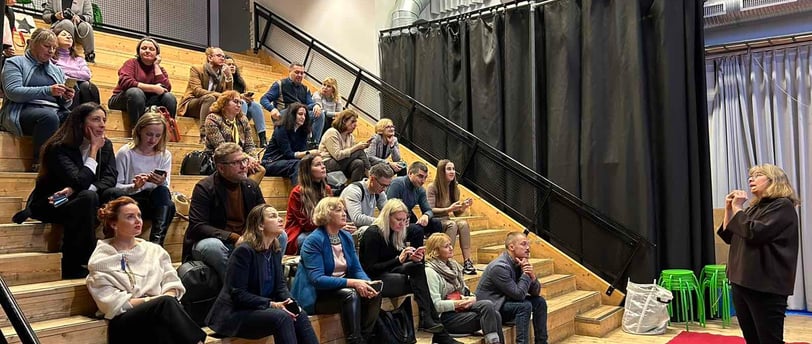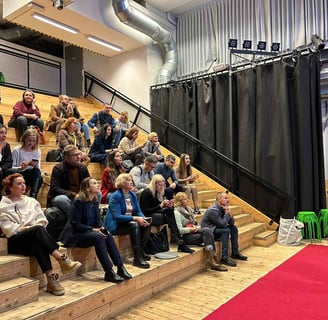 From November 6, till November 9 2023 the UNICOM team members Iryna Ivanochko (head of the Qauality Assurance Department) and Svitlana Sas (head of the Planning Department) visited the Lund University (Sweden). The aim of the study visit was to get familiar with the practices of the realization of the third mission in Sweden. The University of Lund, being one of the world leaders in education offered the wide overview of its practices of social and enterpreneurial engagement into the community life at local, regional and national levels.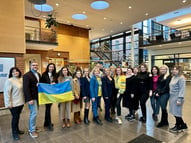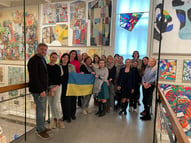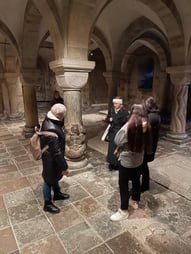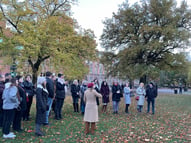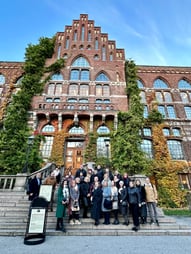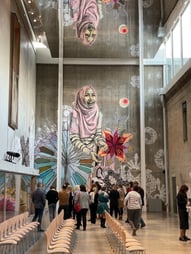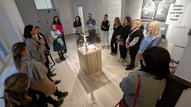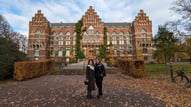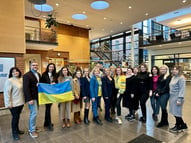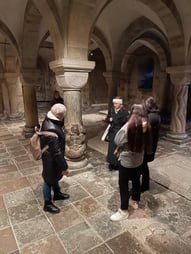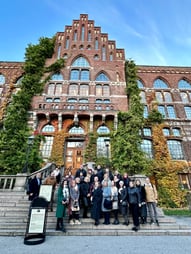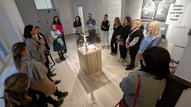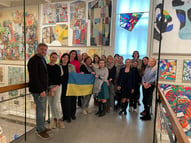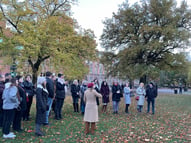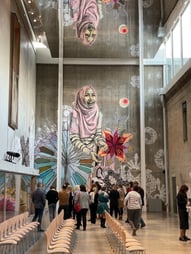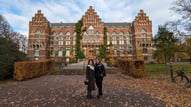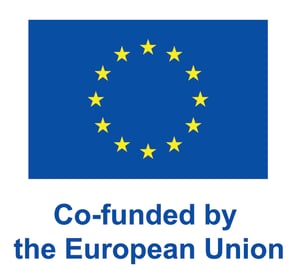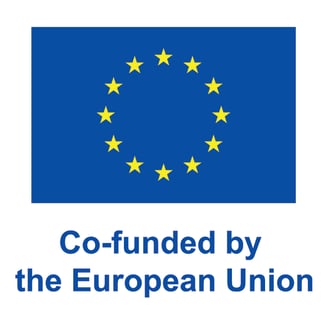 The Erasmus+ project 101083077-UNICOM-ERASMUS-EDU-2022-CBHE "Universities-Communities: Strengthening Cooperation (UNICOM)"
This project has been funded with the support from the European Commission. The website information reflects the views only of the authors and the Commission cannot be held responsible for any use of the information which may be made of the information contained therein.
Use of website materials, reposting and dissemination are only for the free of charge usage with obligatory reference to the source website: the Jean Monnet Center of Excellence "Western Ukrainian Research Center for European Studies" at the Ivan Franko National University of Lviv.