Science and Innovation for the Community Needs: Experience of the Fachhochschule des Mittelstands
UNICOM ACTIVITIES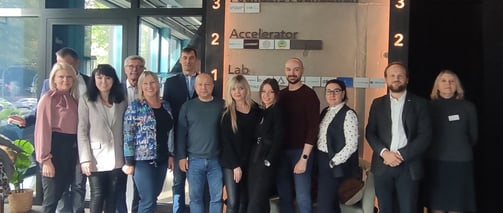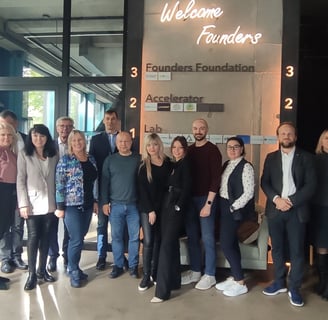 From 13 to 19 October 2023 the UNICOM project team members Yaryna Tanchak, the head of the Centerfor Social Development and Community Initiatives of the Ivan Franko National University of Lviv and Olha Stoliaryk, the associate professor of the Department for Social Pedagogy and Social Work participated at the study visit to the Fachhochschule des Mittelstands (FHM, Germany). This is the applied science university in Bielfeld, Germany, which was founded in 2000 and which focuses on developing practical skills especially through the support for student start-ups, innovative technologies and business development. During the study visit the participants had the opprtunity study the FHM's practices for the cooperation with community, especially such iniatives as Innovation Camp, concept of the "Open Innovation City" for the mutual cooperation between university and its stakeholders for finding joint solution for community problems and the organization "Founder's foundation".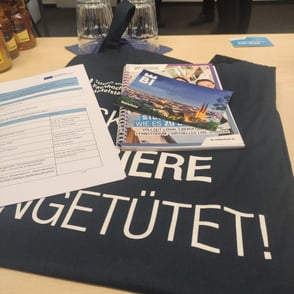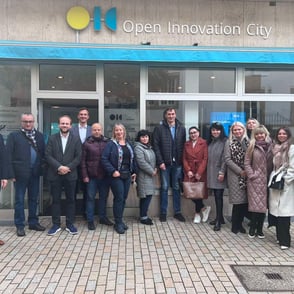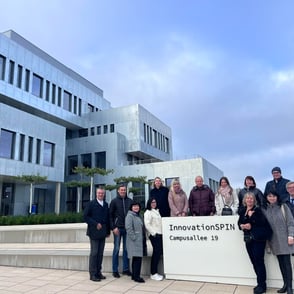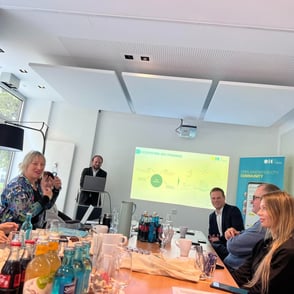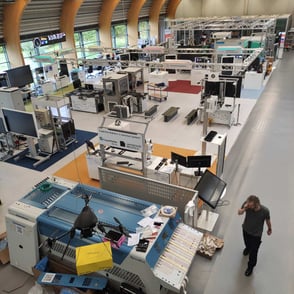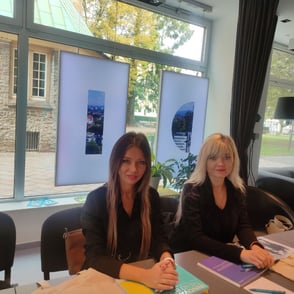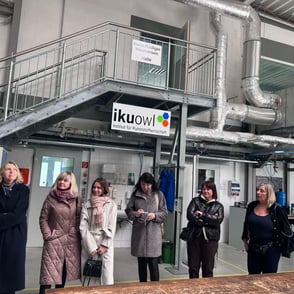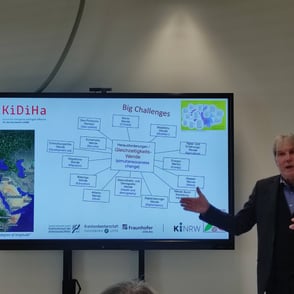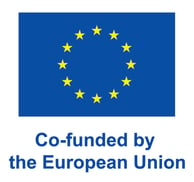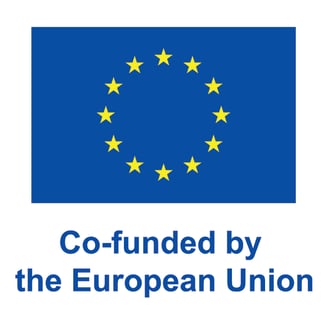 The Erasmus+ project 101083077-UNICOM-ERASMUS-EDU-2022-CBHE "Universities-Communities: Strengthening Cooperation (UNICOM)"
This project has been funded with the support from the European Commission. The website information reflects the views only of the authors and the Commission cannot be held responsible for any use of the information which may be made of the information contained therein.
Use of website materials, reposting and dissemination are only for the free of charge usage with obligatory reference to the source website: the Jean Monnet Center of Excellence "Western Ukrainian Research Center for European Studies" at the Ivan Franko National University of Lviv.